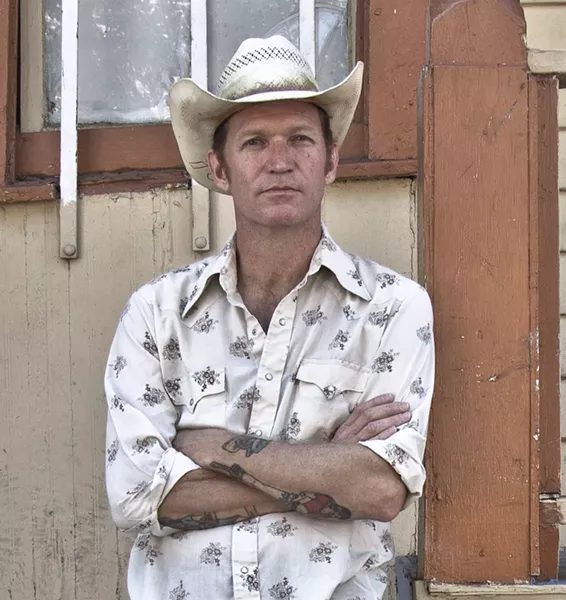 Jon Waits | @jwaitsphoto
Anders Thomsen
SUPPORT your local community radio station and drink beer at the same time! On Saturday, head over to Service Brewing to help WRUU Savannah Soundings raise money to purchase radio broadcasting equipment and make "community radio with a global soul" a reality.
The team has rounded up some great talent, including Sunglow, Lotion in the Basket, Clouds and Satellites, and The Anders Thomsen Band, to entertain the crowd. Attendees get to enjoy a 36-ounce beer tasting, a tour of the Service Brewing facilities, and grilled eats will be available.
Saturday, January 14, 7 p.m., $22 via Eventbrite.com, 21+