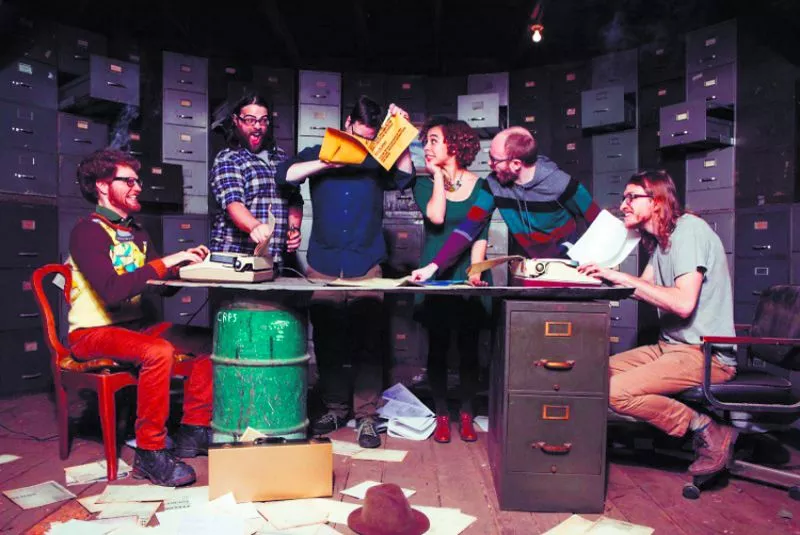 Little Tybee perform at Tybee Post Theater.
Georgia is proud to be the home state of Little Tybee—the band and the island. And for one night, they're both in awfully close proximity of one another. Atlanta-based Little Tybee, playing their first-ever Tybee Post Theater gig, has been winning hearts around the world for their unique progressive folk rock stylings, bringing the influence of jazz, indie, psych rock, folk, and indie together.
Little Tybee is joined by Reign of Kindo, a New York piano-driven pop/rock band.
Thursday, March 8, 8 p.m., $18 via tybeeposttheater.com