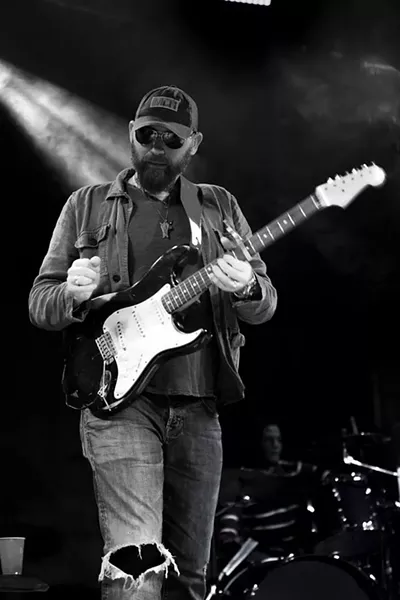 Corey Smith returns to Savannah.
Beloved Georgia songwriter Corey Smith has been making regular stops at The Stage on Bay to perform for the audiences that have supported him over ten albums.
His Savannah stop marks the end of Smith's Great Wide Underground Tour. The musician embarked on the tour as a way to celebrate the palpable shift in country music and a return to authenticity—something Smith has cherished over popularity throughout his career. In addition to authenticity, he's long celebrated creative freedom and doing things his way as an independent artist. Fans, keep those fingers crossed for some new songs in the set—Smith is currently working on a new album.
Friday, March 16, doors at 7 p.m., show at 8 p.m., $25-30 via ticketfly.com, all-ages